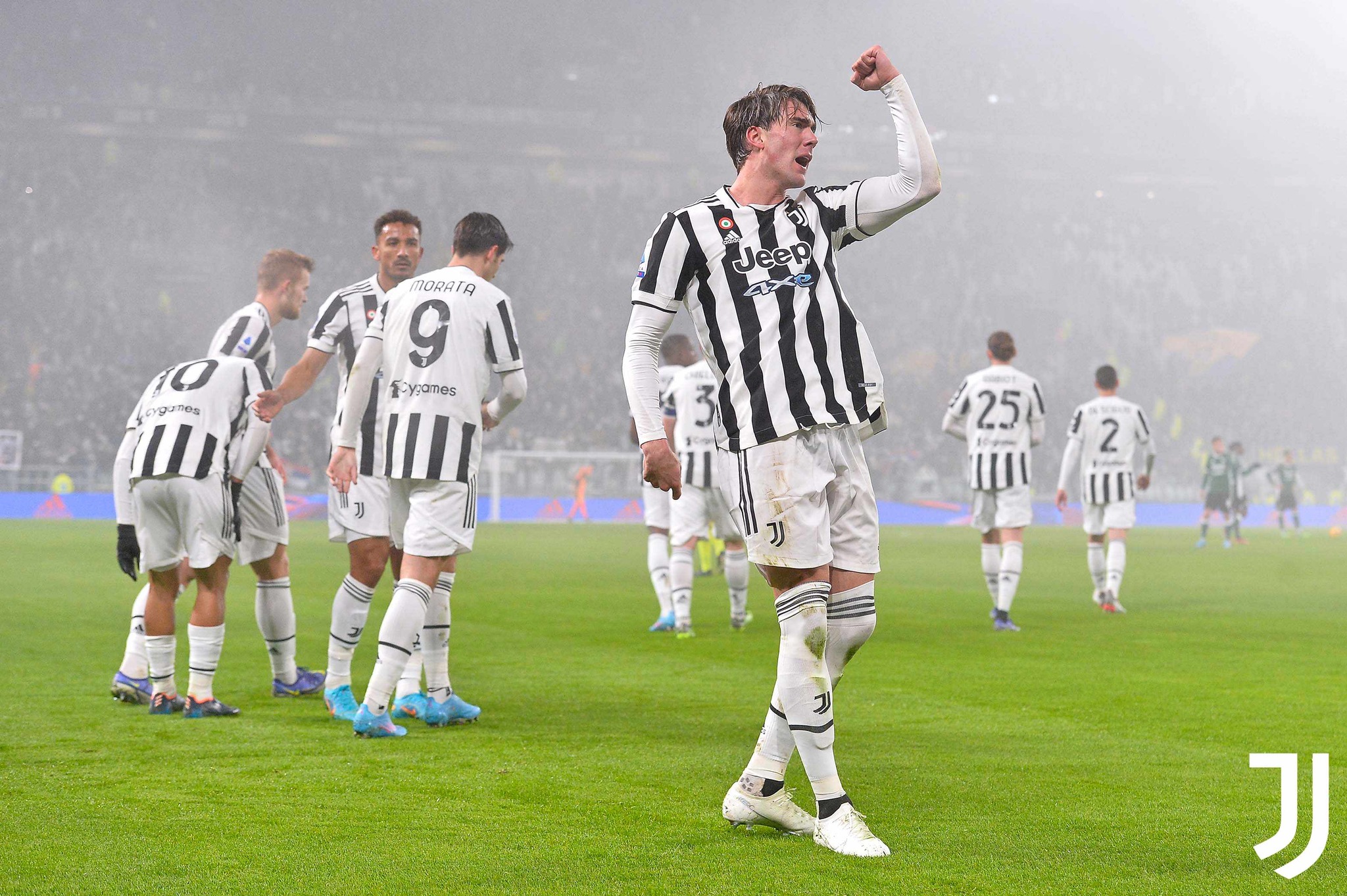 Sjajni srpski napadač Dušan Vlahović postao je glavna tema u Italiji.
Vlahović oduševljava svojim ovosezonskim igrama u Seriji A. Nakon sjajnih partija u Fiorentini, ove zime ga je za 70 miliona eura doveo Juventus i, kako sada stvari stoje, napravio odličan potez.
Odmah u prvom nastupu Beograđanin je pokazao da će biti veliko pojačanje za Bianconere, a malo je poznato da ga uz igračke kvalitete, krasi i skromnost.
Pokazao je to kada je u jednom intervjuu govorio o novcu.
"Do mog punoljetstva sav novac su primali roditelji i smatram da to tako i treba da bude. Sve bih im dao, oni zaslužuju samo najbolje", rekao je Vlahović, a onda je otkrio za šta je njemu potreban novac:
"Meni je oduvijek bilo dovoljno samo da imam za garderobu i odlazak na more."
Od Vlahovića se velike stvari tek mogu očekivati a njegov učinak u Juventusu možete pratiti putem linka fudbalski rezultati uzivo.