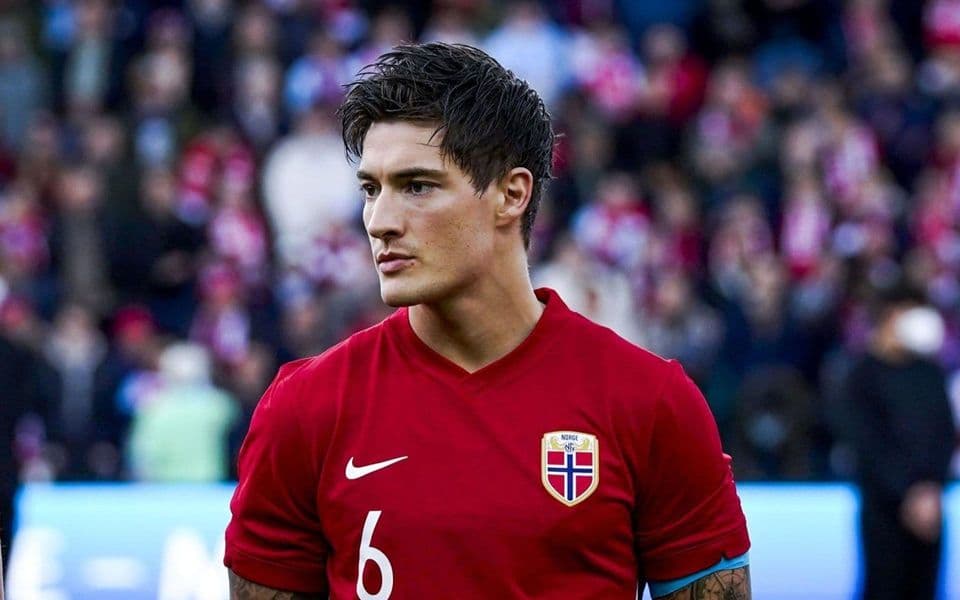 Matijas Norman (26), poznati norveški vezista, neće moći da igra za reprezentaciju sve dok ima angažman u Rusiji.
To je odluka nacionalne fudbalske federacije, jer Norman nije raskinuo ugovor sa Rostovom nakon početka ruske vojne agresije u Ukrajini.
Od 2019. godine Norman nastupa za Rostov u Premijer ligi Rusije. Tokom prošle sezone imao je uspješnu pozajmicu u Premijer ligi, gdje je za Norič odigrao 23 meča.
Za reprezentaciju Norveške od 2019. godine i debija sakupio je 12 nastupa i jednom bio strijelac. Odluka da se nakon pozajmice na Ostrvu vrati u Rusiju šokirala je čelnike nacionalnog saveza, ali i selektora Stalea Solbakena.
Napravio je potpuno pogrešan izbor i sada će se suočiti sa posljedicama. Vjerujem da će jednog dana ponovo igrati za reprezentaciju, ali sada to ne dolazi u obzir – rekao je Solbaken.
Sam Norman još nije komentarisao izbacivanje iz selekcije Norveške. Norveška je i sa i bez Normana izuzetna ekipa i često ih kladionica odredi kao favorite za pobjedu na mečevima koje odigravaju.