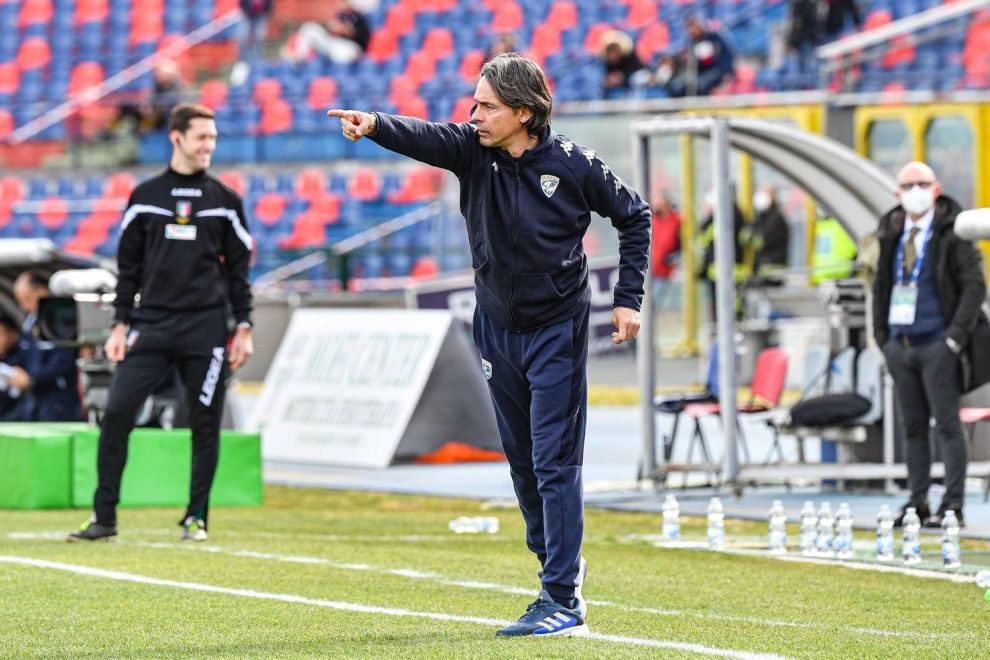 Proslavljeni italijanski napadač Filippo Inzaghi vodit će Bresciju i u nastavku sezone.
Nakon što je klub upisao tri remije u posljednja četiri meča, čelnici Brescije bili su odlučili da smijene Inzaghija kako bi donijeli "svježu krv" u borbi za plasman u Seriju A.
I bili su sve pripremili, nasljednik je trebao biti Diego Lopez, međutim neočekivano i u posljednji čas cijeli posao je propao.
Razlog je nesvakidašnja klauzula koja stoji u ugovoru popularnog Pippa i Brescije, a ona se odnosi na to da ne može dobii otkaz ukoliko je ekipa plasirana među osam najboljih na tabeli Serije B.
Kako je Brescia trenutno na trećem mjestu, morali su odustati i pomiriti se s tim da će Inzaghi još neko vrijeme voditi klub. Gdje će na kraju sezone završiti ostaje da se vidi a ako vi mislite da im slijedi plasman u najviši rank Italije, kladjenje na to dostupno je u Meridian kladionicama.